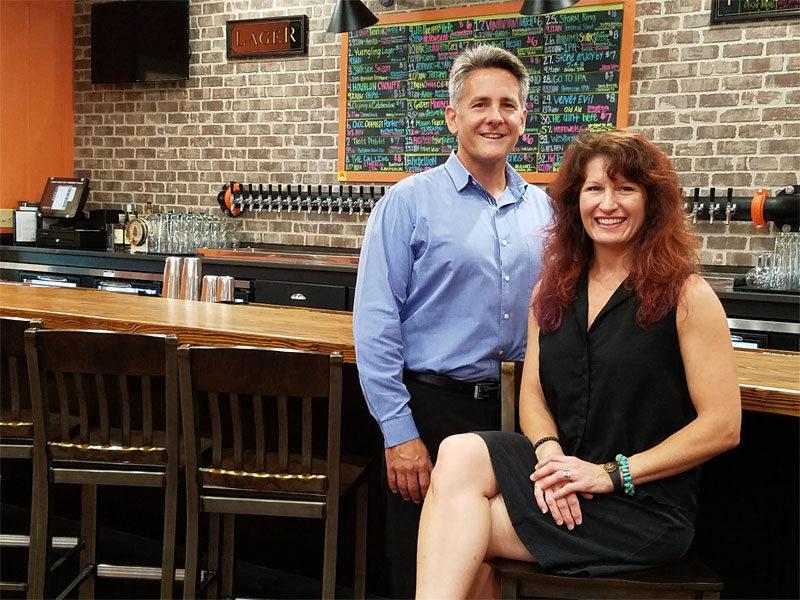 Unique Culinary Flair
In keeping with their tradition, Brian and Jodi Harsany have once again brought their unique culinary flair to Orange Beach. GTs On The Bay is a diverse and one-of-kind blend of local dishes and soon-to-be favorites. Definitely an unforgettable dining experience focusing on friends, family and food.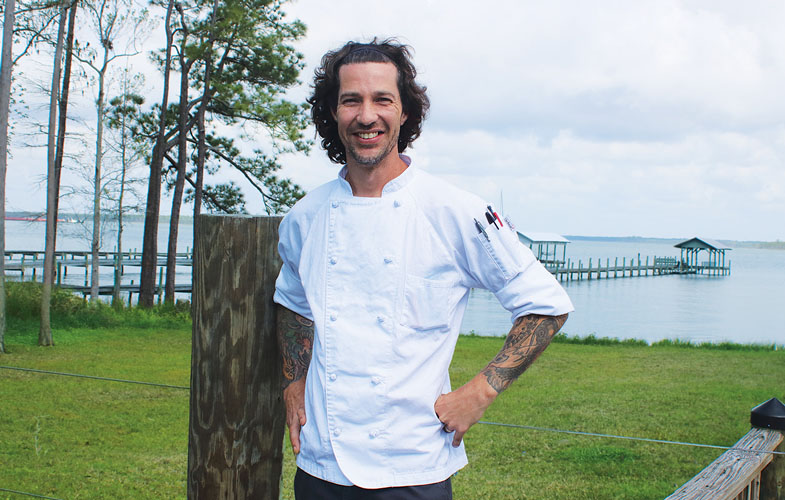 Chef Brian Navarro
Chef Brian Navarro, Executive Chef, originally from New Orleans, got his start in the kitchen at an early age growing up in a family run restaurant. Never one to shy away, he continues to experiment with different cuisines and love of cooking is evident in every dish he touches. His culinary talent brings a fun and casual vibe which sets the tone for this family, friendly restaurant.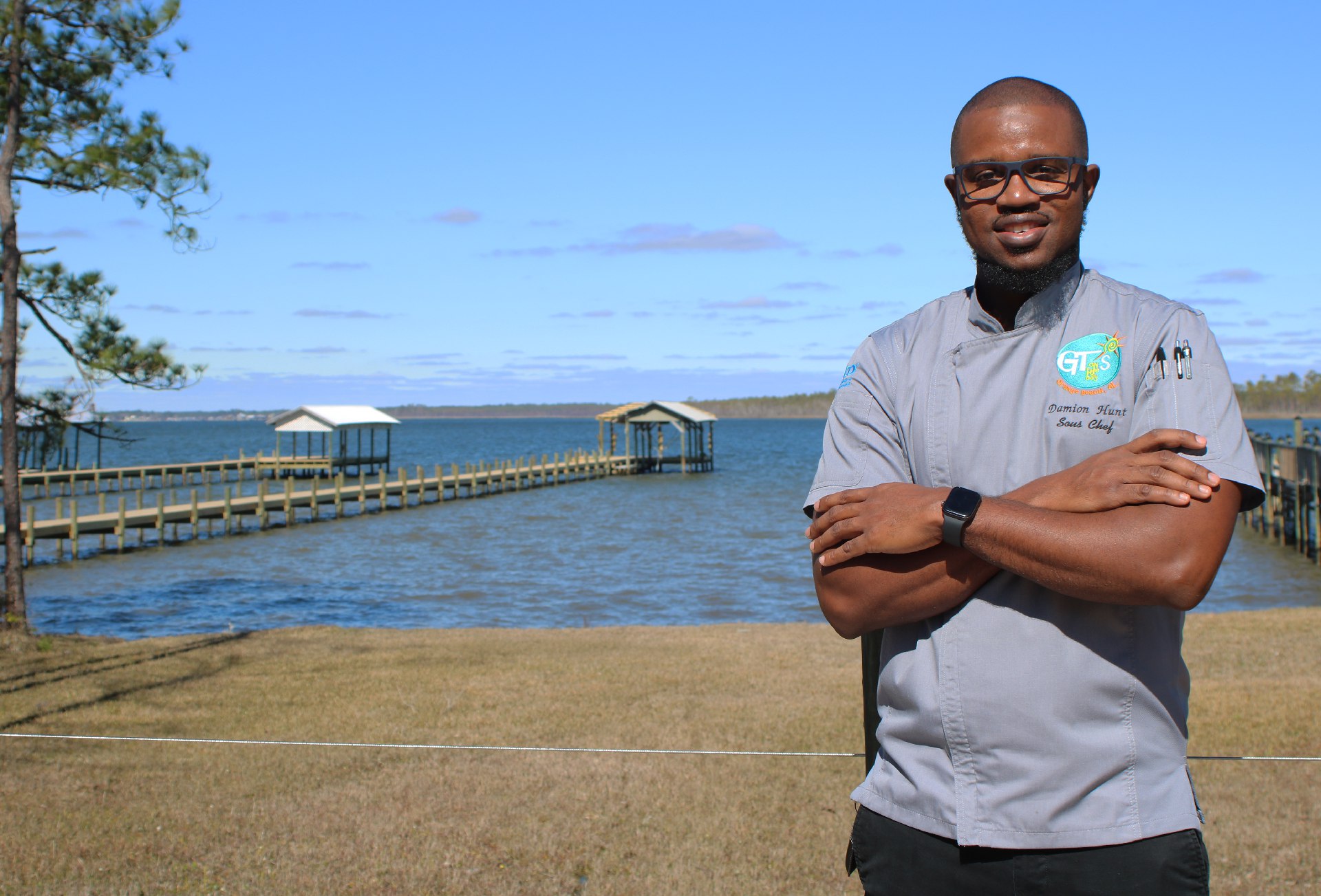 Chef Damion Hunt
Chef Damion Hunt, Sous Chef, is originally from Jamaica, has over 15 years in the restaurant business. He enjoys our working environment and the opportunity to grow and learn new culinary skills. He likes Gulf Coast food, but also enjoys using his cultural flair in order to fuse different flavors in his daily specials.